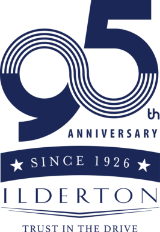 Congrats to the Service Team for some of the highest CSI awards in the country.
Our department works extremely hard to make this happen every month and I want to thank them for their efforts.
Shout out to these folks:
Thanks Rita Angela and Jessica! These ladies do an amazing job informing our customers.
Stan the man keeps them coming and going. Best shuttle driver in the BIZ. makes a mean cup of coffee also!
WE WOULDN'T BE ABLE TO FIX THE CARS WITHOUT PARTS! Jamie and his guys on the counter are doing everything they can to keep up with the demands of our customers and getting parts here on time.